KORAD, Nordic Winner 2010
Vajert Rex

Born: 17-02-2006

2011-03-02 Rex became a father again. 4 boys and two girls where born by Brizna today. All are doing fin =).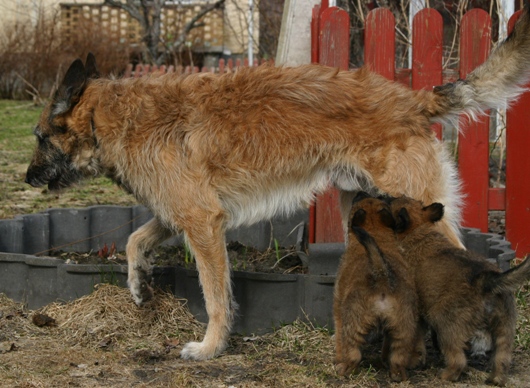 2011-04-14 Rex is being inspected by the puppies. He is not that found of them when they are close like this, but very nice with them.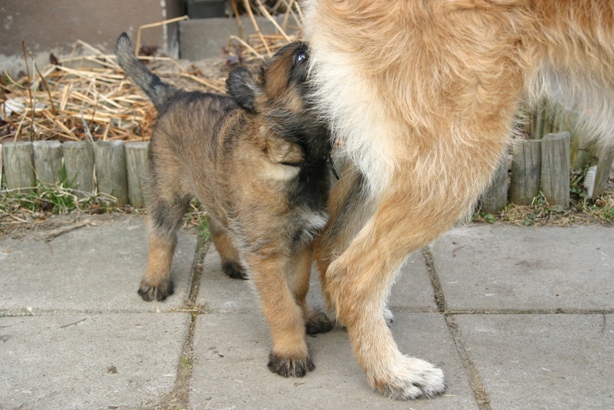 Ozzy found two balls that Rex is caring around!!!
2011-10-22--23 In Norway for a 2 days show. Rex got VG both days and that was not what I had hoped for at all.... well, now we keep finger crossed for the two missing CAC to be given for the Norwegian Championship next year instead.
Rex
Testicles - UA
Correct Scissors-bite
HD-B
ED-0/0
CK, BOS, BIS 4 open 2009
CK, BOS, BIS 3 open 2010
N-CAC
Nordic Winner 2010
Exterior description- done
MH- Done with no fair of gunfire.
Approved Mentally-test in Finland with 169/300 and no fear of gunfire
Approved Mentally-test in Sweden with no fear of gunfire and title: KORAD
Father to our A-litter (2+5) 20091126
Father to our O-litter (4+2) 20110302


Page 1 Page 2 Page 3 Page 4 Page 5 Page 6