KORAD, Nordic Winner 2010
Vajert Rex

Born: 17-02-2006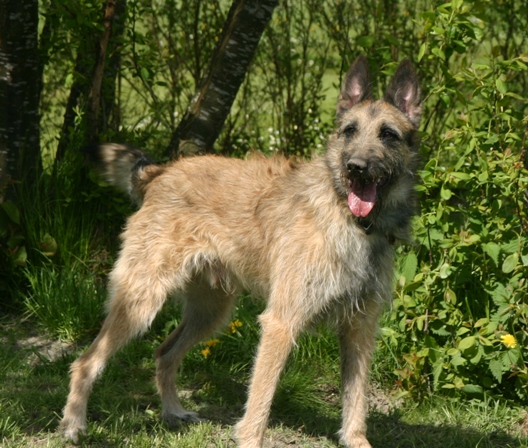 Brand new photo of Rex =)
The 14th of June 2008 Rex did his small mentally-test. He did a great job at the track and was not afraid of gunfire what so ever! Thank you Carina that handle him so good today =)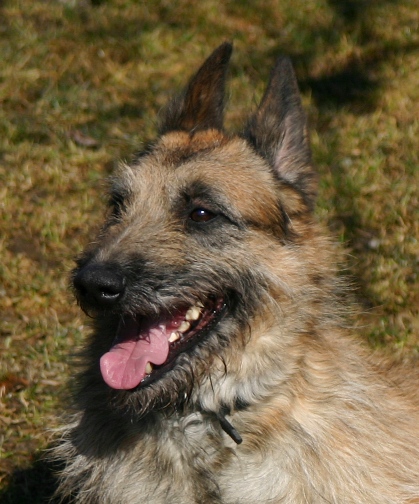 2008-07-17 Today we went to Prickis to train obedience. Rex is getting better and better but still want to have something to say about how it should be done!!!! Typical Laekenois.... lol.... It will take time before I dare to compete with him in obedient because I am afraid he will do something towards other males... even though he is not a fighter in that matter, but he will for sure defend himself and hard too.
I do want to start the seek with him - he so good at it - but it comes along with obedient too, so the future will show when it is time.
2008-08-14 Today I, Angelica, Rex and Raika drew down to Olofström. Angelica to move in and stay for archery-school. I there to help her out the first week (if needed) and in the same time take the opportunity to train obedient with Rex and Raika on the working-club down there. The training went great =)
2008-11-05 Today Rex did something that is very rare for him to do. He kissed a person other than the family and it was the vet!!!! He kissed her the same time she gave him his vaccination! Is he cute or what?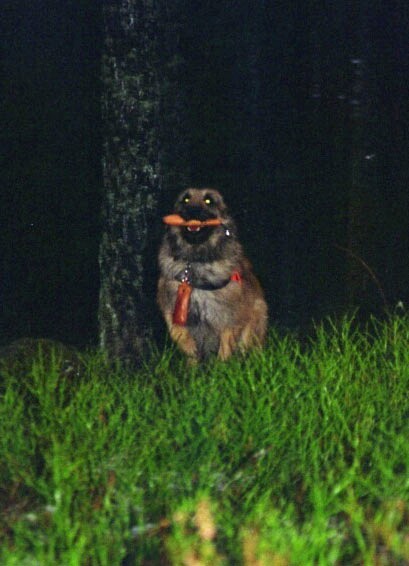 During this autumn we have concentrate on the personal-seek. The obedient training has been down a bit because Rex is taken the marker earlier than he should in the woods. he is suppose to go the whole way to the person hiding, but as soon he got the smell of him/her in the woods he takes his marker and comes back to me at the track. He then is suppose to show me where he found the person hiding and he does!?! Even though he has not been there as he should!!! So now the person has his marker for a while to give him when he comes out. We see if this will solve the problem. Smart guy he is!
We have also trained some things-finding (do not know the correct word for it). And he is getting better and better at that too =)
Rex
Testicles - UA
Correct Scissors-bite
HD-B
ED-0/0
CK, BOS, BIS 4 open 2009
CK, BOS, BIS 3 open 2010
N-CAC
Nordic Winner 2010
Exterior description- done
MH- Done with no fear of gunfire.
Approved Mentally-test in Finland with 169/300 and no fear of gunfire
Approved Mentally-test in Sweden with no fear of gunfire and title: KORAD
Father to our A-litter (2+5) 20091126
Father to our O-litter (4+2) 20110302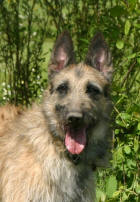 (Photo: Angelica - Kennel Vajert)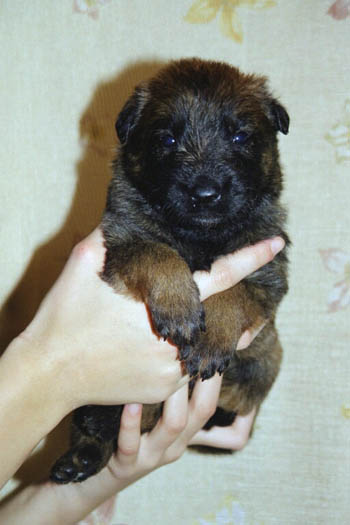 (Foto: Kennel Vajert)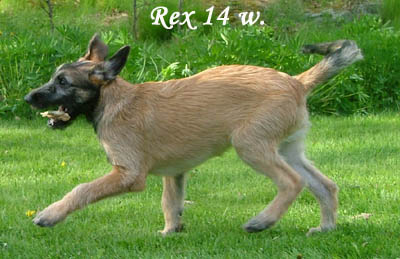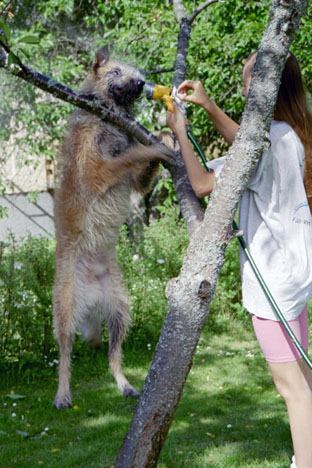 Page 1 Page 2 Page 3 Page 4 Page 5 Page 6