KORAD, Nordic Winner 2010
Vajert Rex

Born: 17-02-2006

2010-02-02 Our plans for Rex this year starts in February with a IPO seminar. Then beside, tracking and obedient training he will attend at SBLOs special show for Belgians on Ivön- Island in May.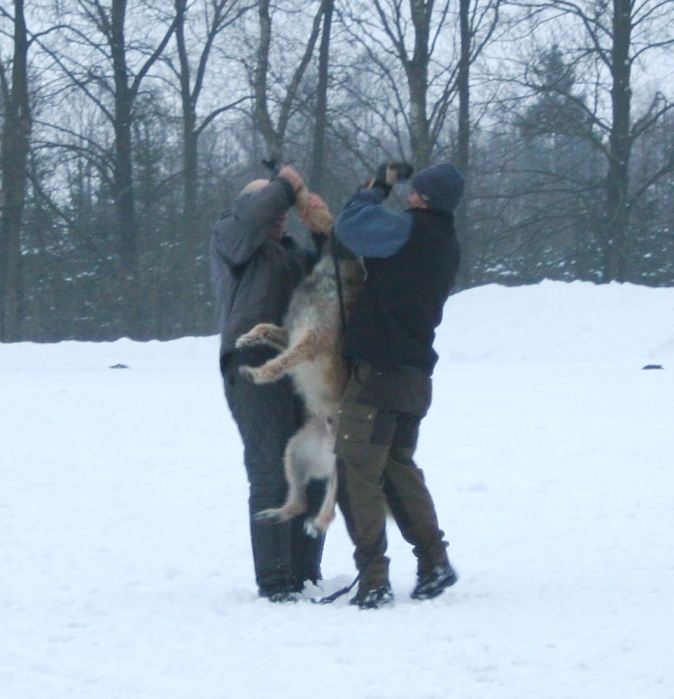 2010-02-20 We have been in Skåne for the IPO seminar with no less than Fabrizio Coppola! The weekend has been amazing! Anouk did success with his clown behavior and Rex did very nice in training. He is easy to teach, no sorrows, painless and just went along with what ever they did to him! The last day of the camp Rex showed he where tired in his head, but he worked true all exercises - and that good!!!
Fabrizio wanted to try if Rex has cooped this weekend - to sit and bark to get the pray - and asked if it was ok with me that he tried harder exercise with him. He also said that he did not expect him to manage it, but he wanted to se how far he cooped. Well ok - go for it! The helping figurant hold Rex and Fabrizio played him up and run in behind the shelter. Rex where letting loose and he rounded the corner of the shelter and sat down...... silent.... after a short while he tried to get behind Fabrizio to get the pray - well that did not succeed of course - so he sat down again and barked twice!!!! Reward! In other words he ALMOST managed and Fabrizio where impressed.
2010-05-13 SBLOs at Ivö-island. I, Maria - kennel Sinanjus - Anouk, Alpha and Rex went down together (with Öggisen off course - read in the blog) this year. When we came down it turned out that also Vajert Inja where there - among other Laekenois (children to Izor and their mother actually). Rex got CK, BOB open class and BOS (beaten by Inja). He also got BIS3 open!!! His son Anouk got HP and BOS and his daughter Alpha got HP, BOB and BIS2 puppy! How about that?! wow!!!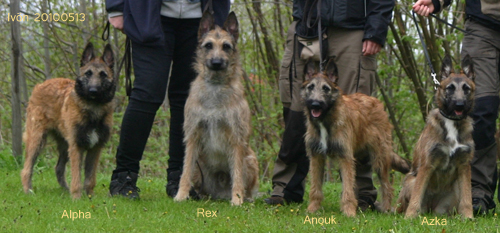 Kristin, Tova and Azka came over and we had a really nice time together. Father and children where photo graft =)
2010-11-28 Today Rex and I attended to Nordic Winner show in Norway. He got N- CAC, BOB and the title: NORDIC WINNER 2010! I am so happy over his behavior among other males (some growled at him - he did not care) and all people that wanted to pet and touch him :)
2010-12-31 Rex has mated Brizna and now we are crossing fingers for puppies in beginning of Mars ;9
Rex
Testicles - UA
Correct Scissors-bite
HD-B
ED-0/0
CK, BOS, BIS 4 open 2009
CK, BOS, BIS 3 open 2010
N-CAC
Nordic Winner 2010
Exterior description- done
MH- Done with no fair of gunfire.
Approved Mentally-test in Finland with 169/300 and no fear of gunfire
Approved Mentally-test in Sweden with no fear of gunfire and title: KORAD
Father to our A-litter (2+5) 20091126
Father to our O-litter (4+2) 20110302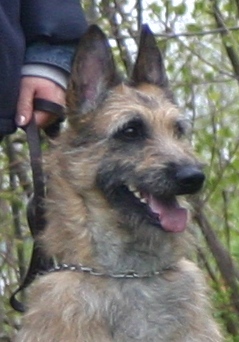 (Photo: Kennel Vajert)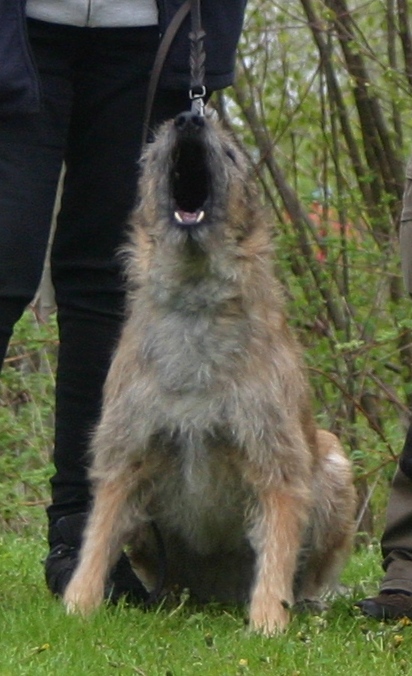 (Photo: Kennel Vajert)


Page 1 Page 2 Page 3 Page 4 Page 5 Page 6