Vajert Brizna
Born: 05-06-2007


e.

NLCH, INTUCH

LongFields Boyo Baldwin
u. FinW-06, -07 Vajert Daphne (L)


2012-01-25 Last Saturday I got the message that I may use the male, I for so long have wished for, on Brizna. That means that in April, when she starts her heat, she will go for "love-date".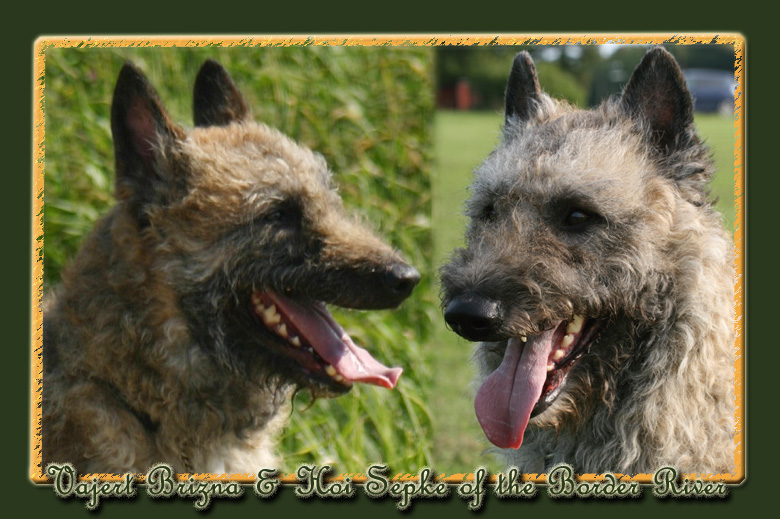 12-04-26 Brizna and Runar had their love-date today =) They where stuck for 8 minutes and now we will keep fingers crossed there will be puppies =)
12-05-29 The ultrasound today showed a lot of small once inside. In end of June they will be born. How exciting =)
12-06-25 Early this morning Brizna gave birth to the puppies. The first one came at: 04.00 and the last at: 07.00. Rather fast done considering 7 pups in total. 2 males and 5 females and everything went great, smooth and calm.
Brizna

Correct Scissors-bite
HD - A/A
ED - 0/0
HP, 2d best female (puppy)
VG,2 jr WW-2008
CK, BOB, BIS 3 youth, BIS 4, Excellent, R-CACIB WW-2010
CACIB, BOS
N-CAC
Gk exterior part korning
MH done with no fear of gunfire.
Mother to our A-litter (2+5) 20091128
Mother to our O-litter
(4+2) 20110302
Mother to our H-litter (2+5) 2012-06-25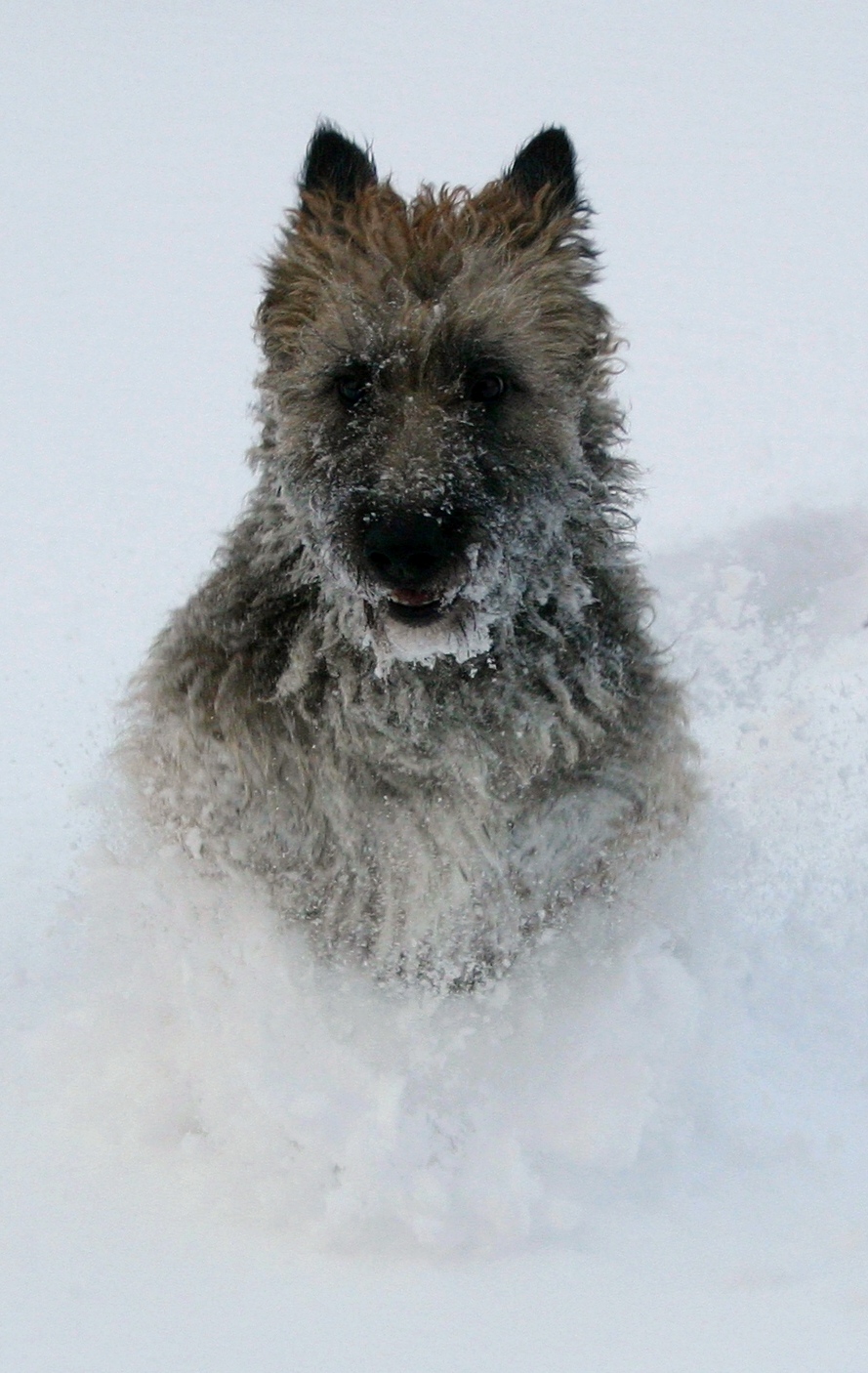 Page 1 Page 2 Page 3 Page 4 Page 5

Back to our females Back to B-litter