Vajert Brizna
Born: 05-06-2007


e.

NLCH, INTUCH

LongFields Boyo Baldwin
u. FinW-06, -07 Vajert Daphne (L)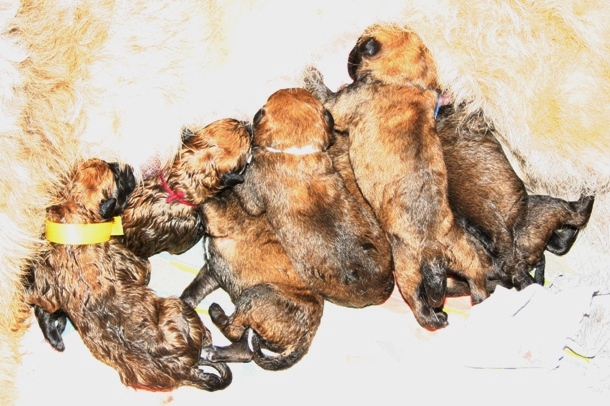 2011-03-02 Brizna gave birth to 7 puppies. 5 males and 2 females. Sorry to say but one male did not make the first 24 hours. The other, however, are doing great and as well as Brizna.
In end of May I will take Brizna up for the big mentally-test in Sweden. It is going to be very nice to se if she scores enough to get the title: Korad
2011-06-07 Despite the fact that I have applied to attend with Brizna on several MT, she has not got any start number yet. Now she became 4 years old the 5th of June and that is the upper limit age to attend on MT. Therefore I have asked for dispense for her to attend after 4 years old and is now crossing fingers they will give her that opportunity. Hopefully we will go the MT during the summer or autumn.
2011-08-09 I have gotten the dispense for Brizna! Now I am looking for dates that we might have a chance to attend. Maybe it is a chance that we will attend to one in end of August... exciting!
At SBU in Knivsta this weekend Brizna got CK and ended up as 4 best female. The son Ozzy got BOB puppy and BIS 3 puppy in total. Brizna is as proud as I am :)
2011-10-22 In Norway for a 2 days show. Brizna got an Exl and a first price in concurrence from the judge, Anna Brankovich. Serbia, but she hold on to the CAC and that was not what I had hoped for.... well now we keep finger crossed for the CAC to be given at tomorrows show.
2011-11-23 Norway. Today we had the race specialist, Jean Lawless, and then the result got much better =) Exl, CK, N-CAC and BOB! Jippie ;) This was the first CAC in Norway for Brizna. Two more to go for to get the Norwegian Championship.
Brizna

Correct Scissors-bite
HD - A/A
ED - 0/0
HP, 2d best female (puppy)
VG,2 jr WW-2008
CK, BOB, BIS 3 youth, BIS 4, Excellent, R-CACIB WW-2010
CACIB, BOS
N-CAC
Gk exterior part korning
MH done with no fear of gunfire.
Mother to our A-litter (2+5) 20091128
Mother to our O-litter
(4+2) 20110302
Mother to our H-litter (2+5) 2012-06-25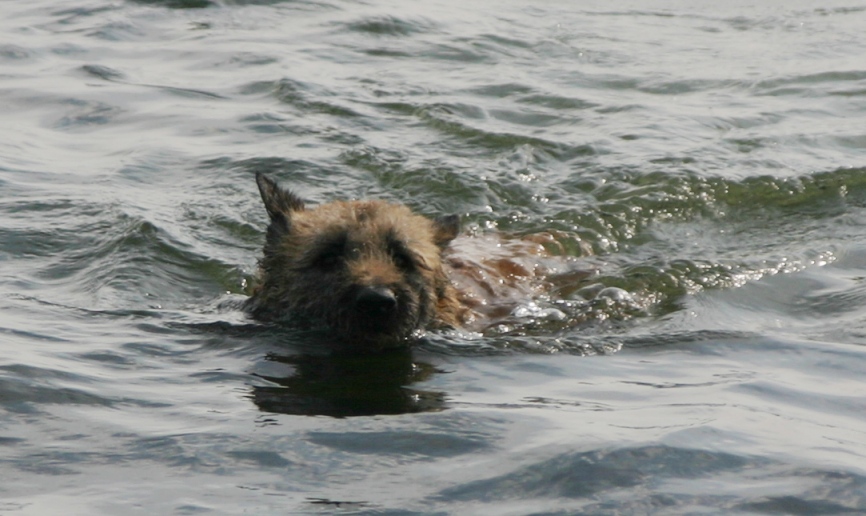 (Photo: Kennel Vajert)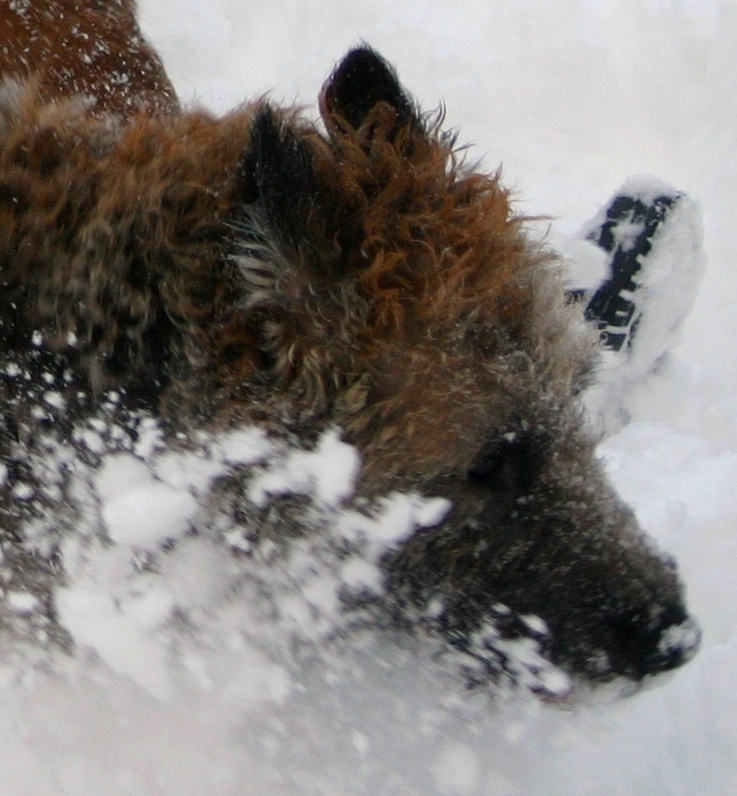 Page 1 Page 2 Page 3 Page 4 Page 5

Back to our females Back to B-litter