W
e have a small Laekenois-kennel where the breeding is taking place in home environment. We are seeking a combination of good mentally qualities, high working capacity in a nice and healthy body. The target is "robust elegance" according to the standard.


In 1993 we got our first Laekenois - (Paradise Lady "Effi").
In 1997 she became the founder of our breeding by having her first litter.


In 1999 we got a lovely Cairn terrier female from Kennel Charda´s (Charda´s Celine "Titti") and in 2002 she had her first and only litter. We lost her tragically two days before Christmas in 2003. A chock that have not yet want us to get a new Cairn terrier.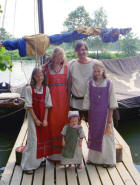 The family: Dad Göte, mom Linnéa and our 4 daughters and off course our dogs in pack. Interests that we all share within the family are: Animals and nature, gardening, good food and we often have our meals in the garden when the weather allows us to, music, theater, dancing, sports, archery, decorating and The Viking age!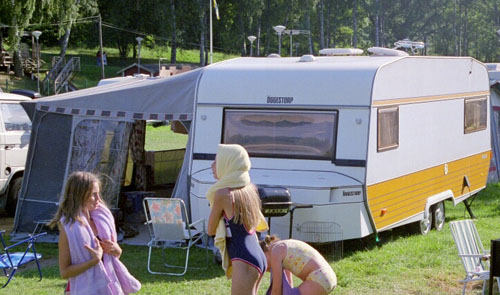 We also like to play games of all sorts (cards, yatzy, badminton, archery etc.) and be among friends with our caravan at a camping or at some dog show having a nice time with relaxing dinners a good glass of wine and lovely conversations.


In end of June 2006 we moved from Stockholm (The Capitan of Sweden - where every one within the family is born except for our youngest daughter, Stephanie) to the countryside. Here we rent a big house and finally we have a big garden that we, as well as the dogs, enjoy a lot.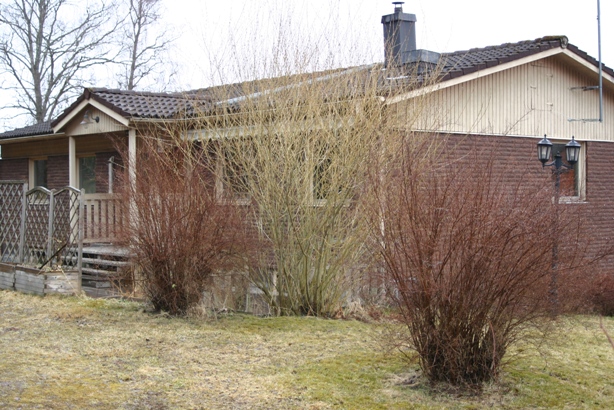 When our landlord decided to sell the house we had been renting I and the girls, after almost 6 years in Närke, moved the 20 of April 2012 to Falerum - Östergötland.
Göte is still living in Askersund.