Welcome home EvenVajert!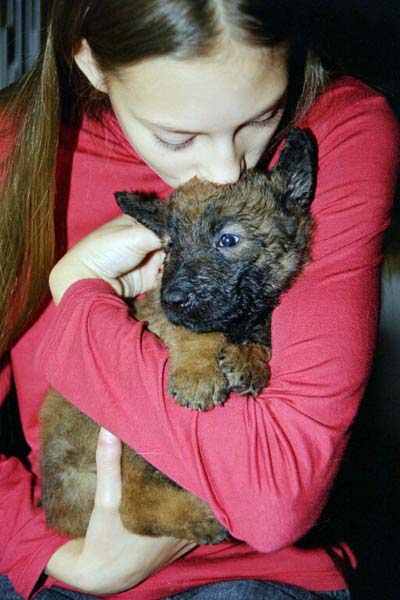 Finally we have our boy in our house =)!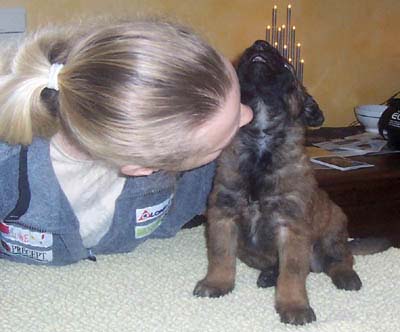 In the end of January Angelica and I took the flight to Belgium to bring Even. The trip went very well and the little boy charmed everybody in his way.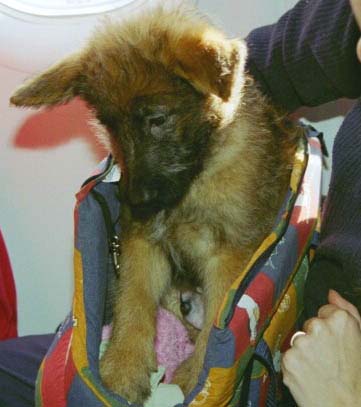 Here we are at the plane and are waiting for take off!! Even is a very calm guy, and he is not getting upset if it is not necessary, to fly was nothing to react on!
It is a big different to have a male in the house, even if this one is not that old yet and because he is leaving small puddles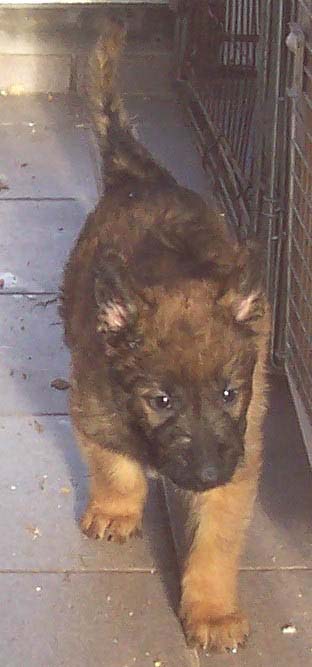 here and there on the floor….. my husband is calling him puddle – man!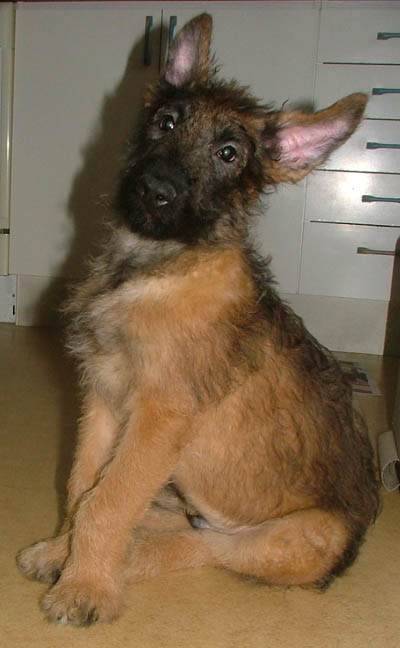 One thing is certain for sure..... I have got the Laekenois world biggest ears on my boy!! Poor thing I do hope he will grow into them.....
Take a look how good he can sit beside my side.
Snow is the most fun thing there is to play in =) Even get just crazy when we are out playing in the snow. He can run in a circle for 5 minutes!