Vajert Roy
Born: 17-02-2006


e. SW-05 INTUCH NORDUCH KORAD BSL2 SPH III SöKH I Xilly´s Rafel (M)
u. NordJrW-03 Vajert Xtra (L)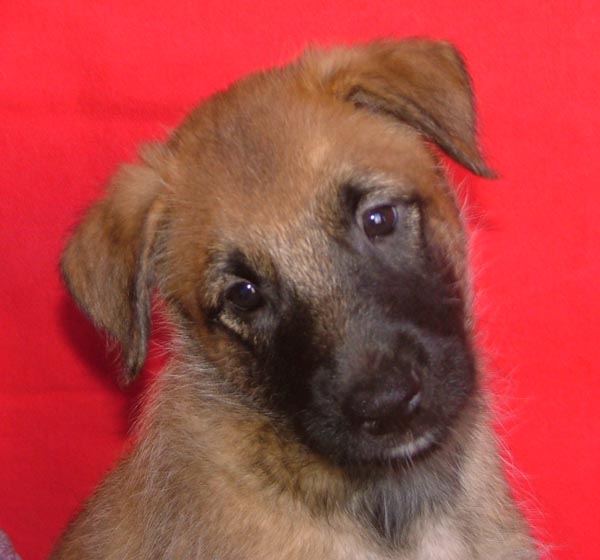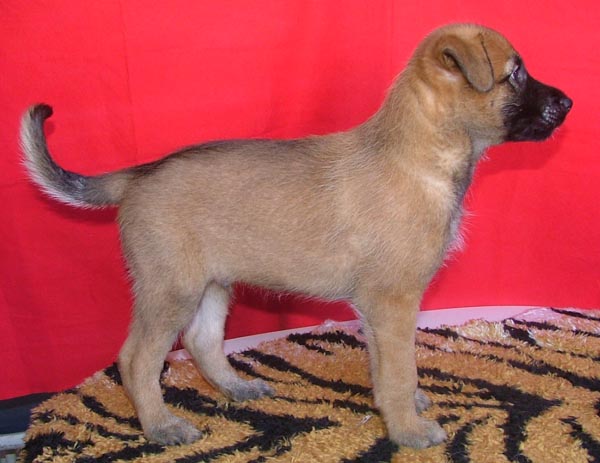 Roy 6 weeks. This one will stay with us. Roy is the calmest one of the litter, very open minded and got a very rough coat.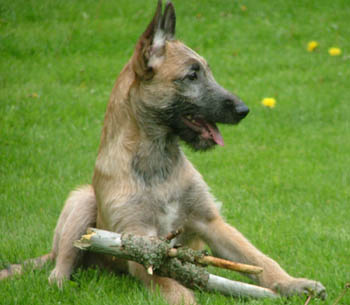 Here he is 14 weeks old. The photo is taken the 27th of May by Fia at kennel Roxina´s.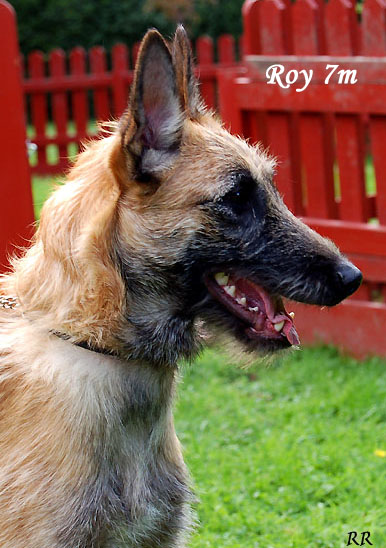 Small boy growing fast. Here he is 7 month old and got, in my opinion, a lovely head. I just want some more fur on it =)
Pedigree
Roy
Testicles - UA
Correct scissors bite
HD-B/C (new x-ray later)
ED-0/0
Put to sleep after injury in back 20081215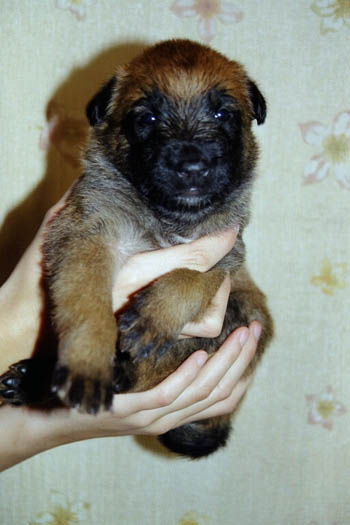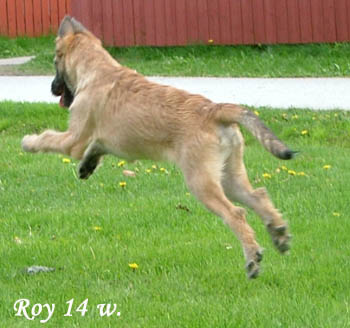 A flying star?
updated 26-01-2008.© Kennel Vajert