He is such wonderful boy, whom is living with us until Annelie in Enköping can bring him home.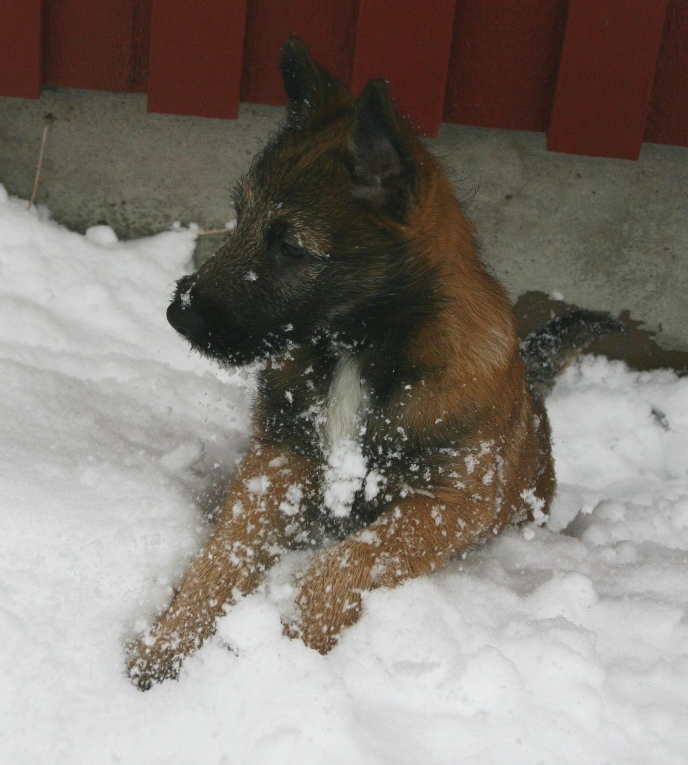 He is super charming and do big success where ever he goes. The big hate object right now is the car! So our concentration of training, except tracking, is to go by car. If you ask him he does not understand why it is needed at all.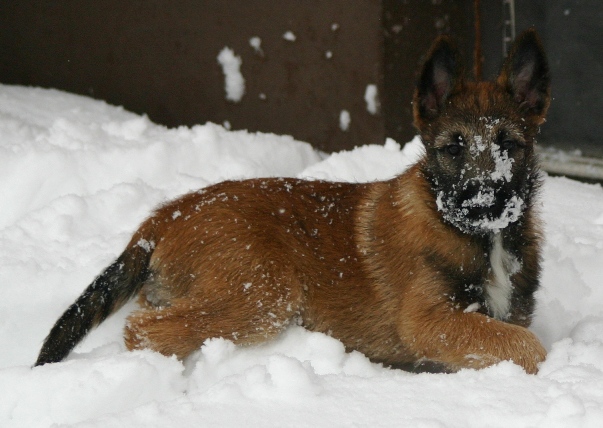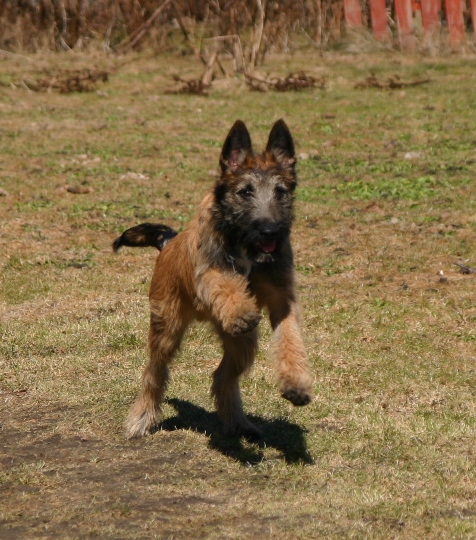 2010-05-13 Anouk debuted at an special show for judge Jesper Andersson (special judge on Belgians). Location: SBLO Ivön- island in Blekinge. HP and BOS became his results. About the white on his neck and chest Jesper said it where on the line to be to much (?!). Anouk's sister, Alpha, got BOB puppy and BIS 2 puppy!!
Like mother like father..... hahaha... Anouk found the sprinkler and like his mother and father he went crazy ;) all drops should be taken..... at the same time sort of....
In Sweden this summer has been one of the hottest within ages and we started to think if Anouk would fancy to swim as much as Brizna and Rex do. To find out we took Rex, as teacher, the camera and two tennis balls (one is already dead because Rex just had to "kill" it.....) with us and went down to the lake. It took a while before "Nocken" understood how to swim without splashing water all over the place but eventually he figured it out and he IS a good swimmer.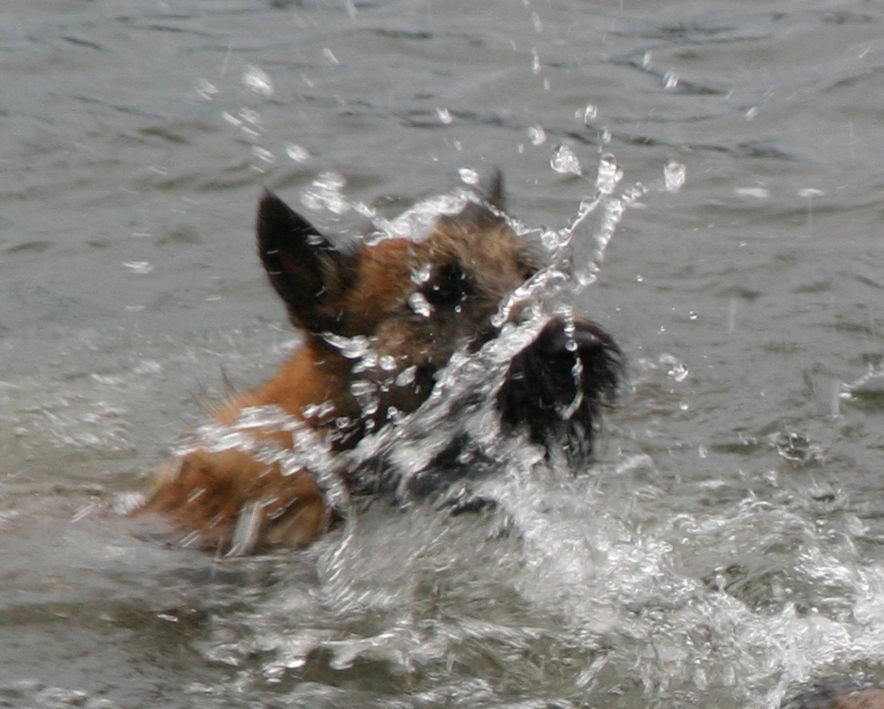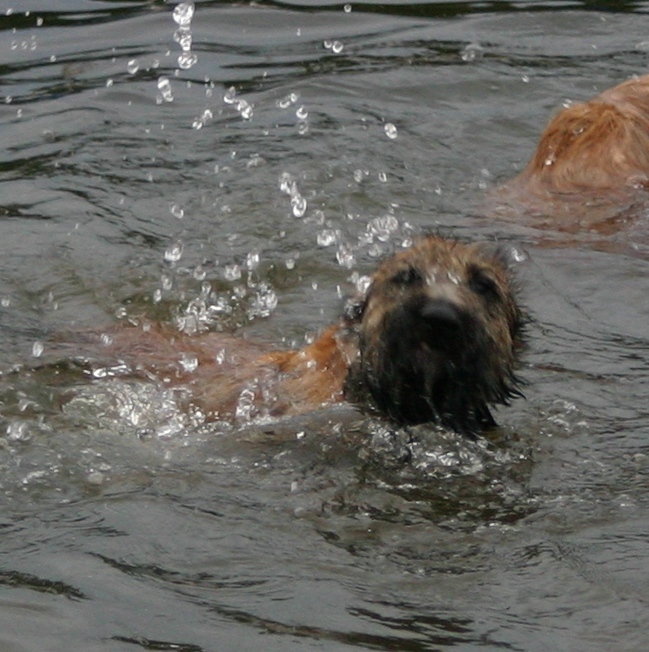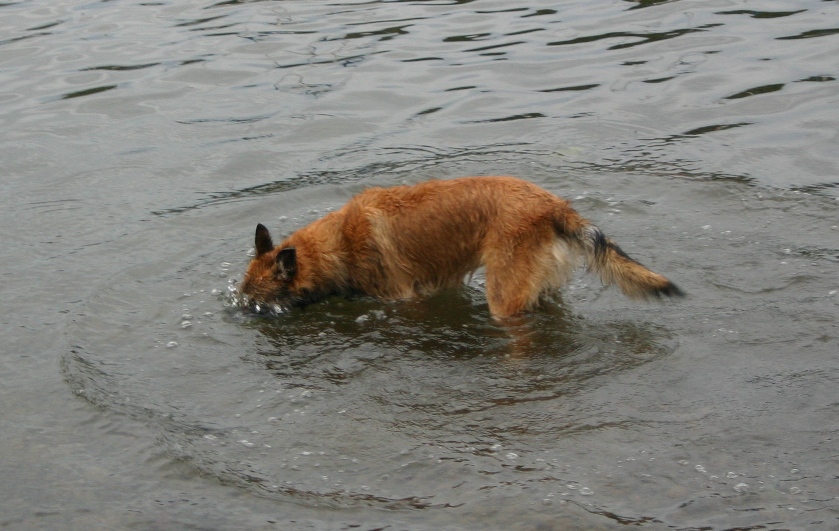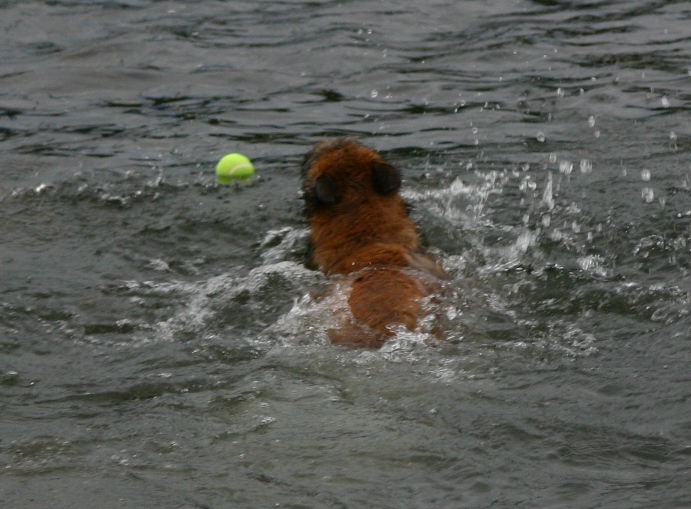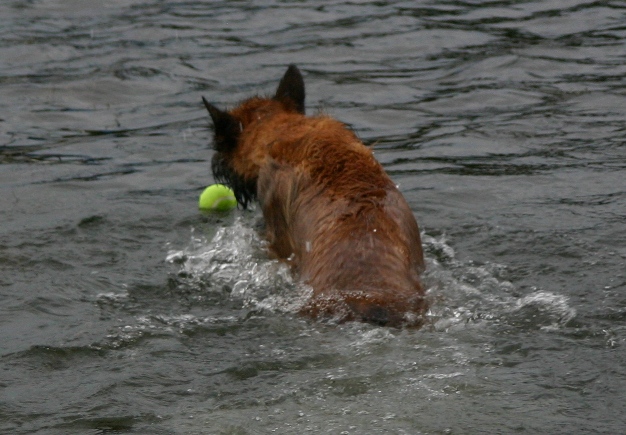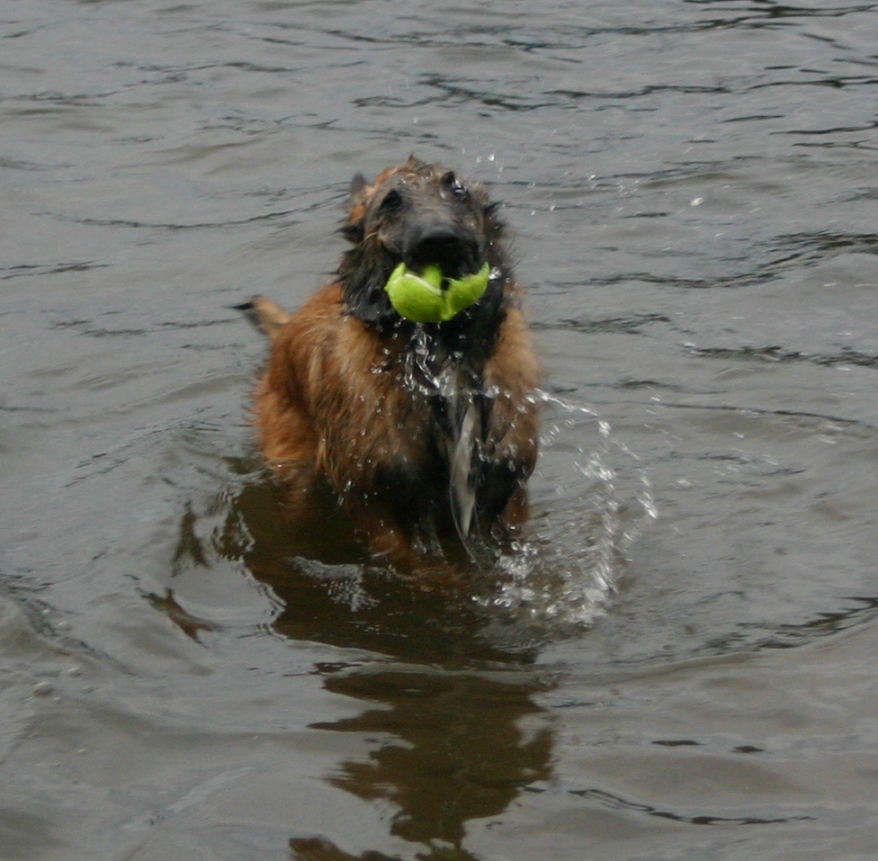 2010-09-11 Anouk is for his first time in junior class and he showed himself from his absolutely best side =)) Happy, bouncy, open and friendly today and it gave him a HP;) from a judge, who told me that she basically (!) does not give CK to juniors (well... hehe... Alpha did get one! =). Anouk's critic was brilliant and she really liked him. He was also included, along with Alpha, Brizna, Daphne and Inja, in to the breeder group I had who took HP and later BIS 2 in total =)))
Anouk
Correct puppy bite
Correct Scissors-bite
Testicles 1/1
HD - A/A
ED - 0/0

MH done with no fear of gunfire.
HP, BOS puppy. SBLO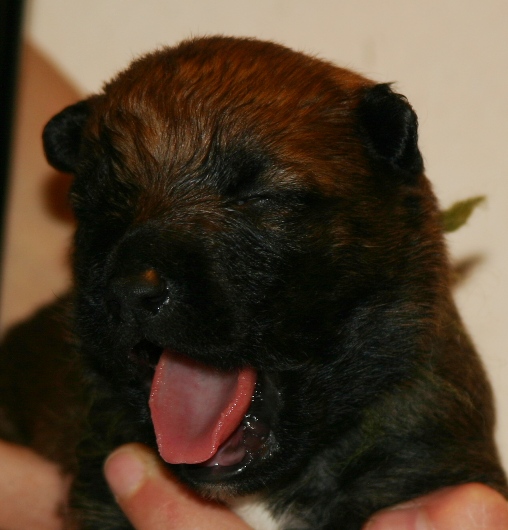 (Photo: Kennel Vajert)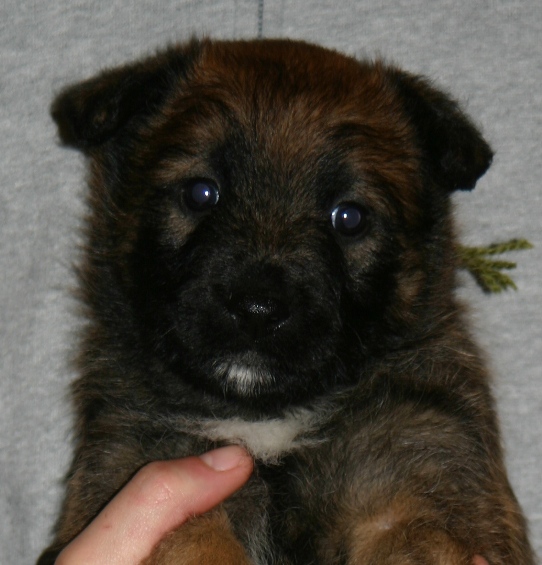 (Photo: Kennel Vajert)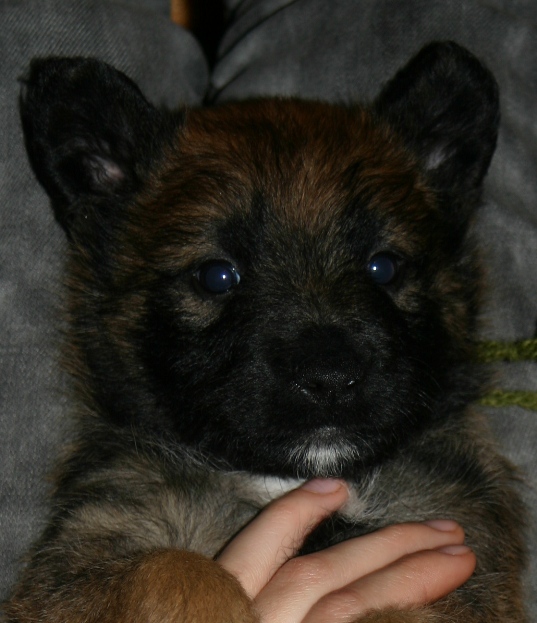 (Photo: Kennel Vajert)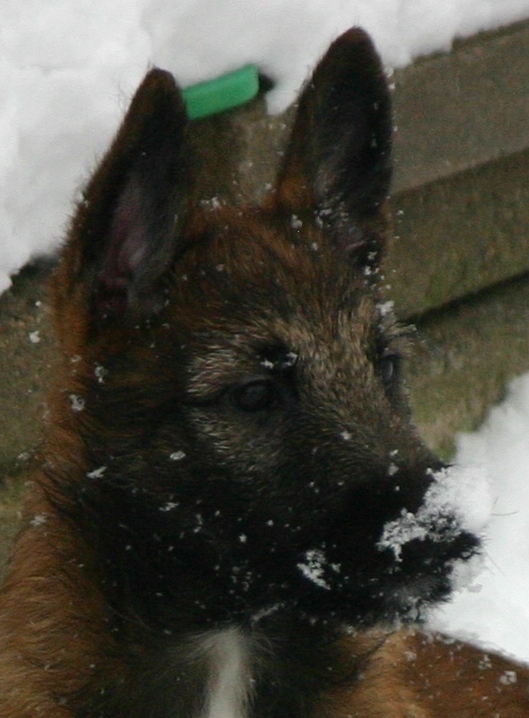 (Photo: Kennel Vajert)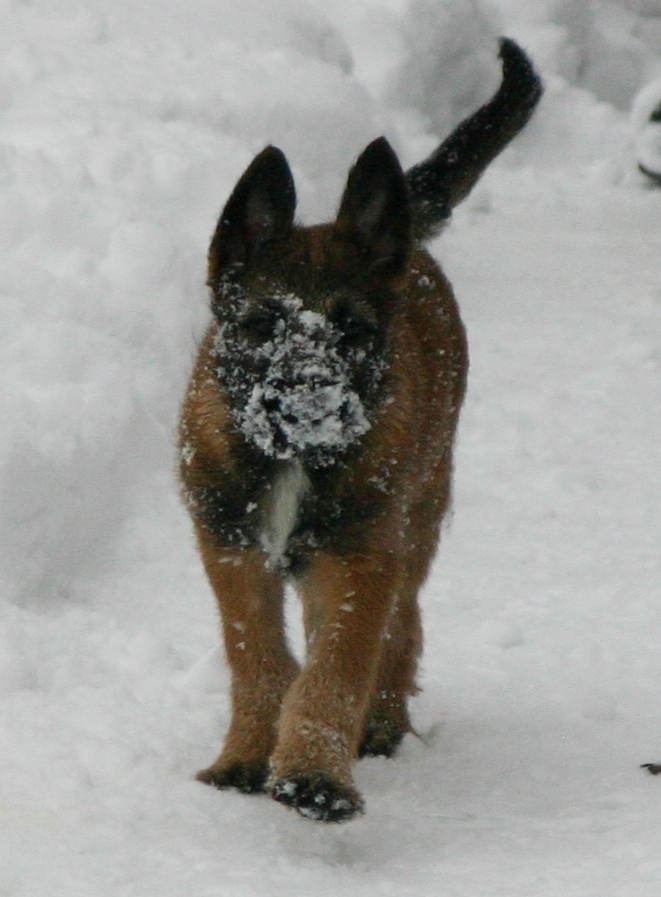 (Photo: Kennel Vajert)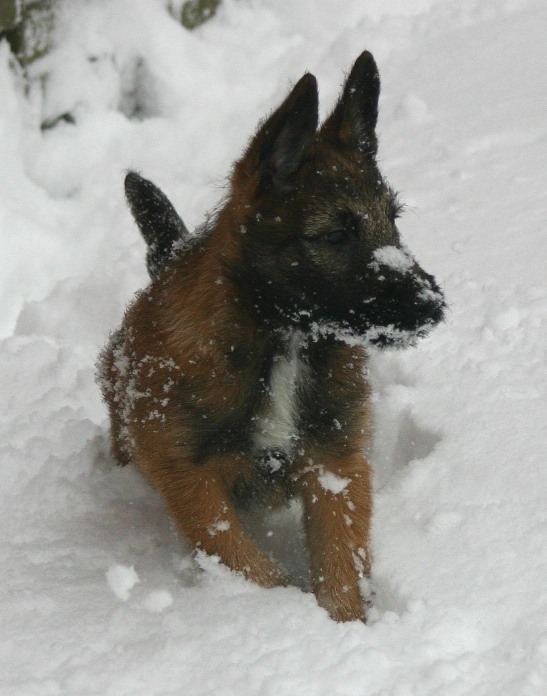 (Photo: Kennel Vajert)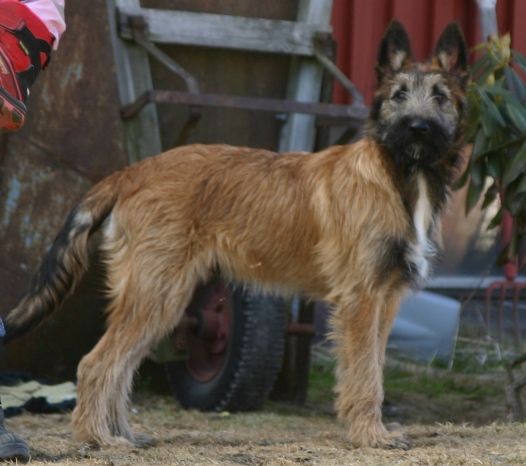 (Photo: Kennel Vajert)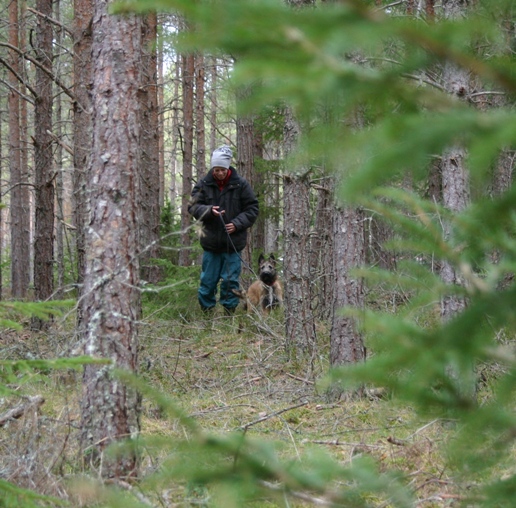 (Photo: Kennel Vajert)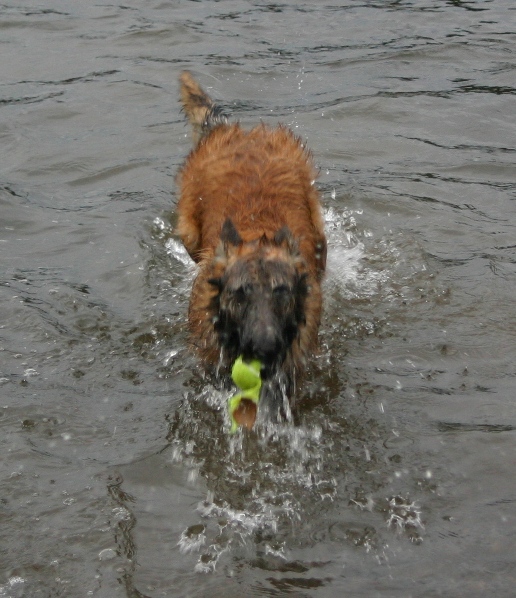 (Photo: Kennel Vajert)