Vajert Tokaj
Born: 2002-12-04

e:
IntCh, Nord CH, Kbhw-04, DKUch, DKKW -03 Rottriver´s Let´s Tango "Tango"
u: Charda´s Celine "Titti"


This guy was my favorite, no doubt about that. =)
I just love all my puppies but it is unavoidable that one or two will get closer to the hart. Tocken was such a puppy and we did considered for a long time to keep him.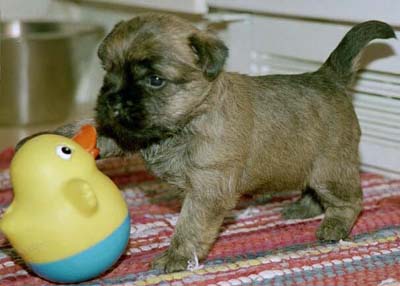 But you can not keep all the puppies that gets to your hart, so when Magda and her family (of several that wanted him) came to us we just know they would be the right family for him! They was just perfect for our baby boy =)
After he had moved to them, Magda has kept in contact and are telling us about Tocken´s practical jokes, progress, sent photos etc. This is something we really appreciate. BIG Thank you for that =)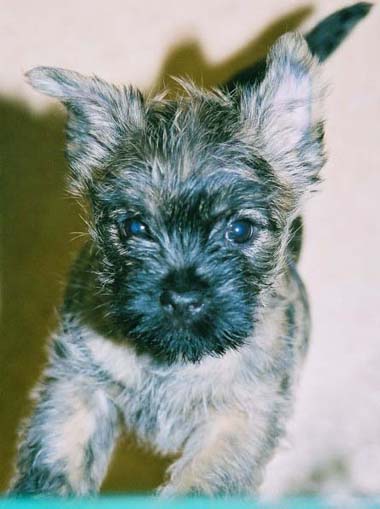 Now I have to admit something - and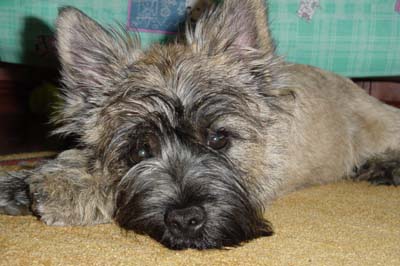 shame on me - we have past their house several of times but always in such a hurry that we never stopped by so far - I PROMISE we will come!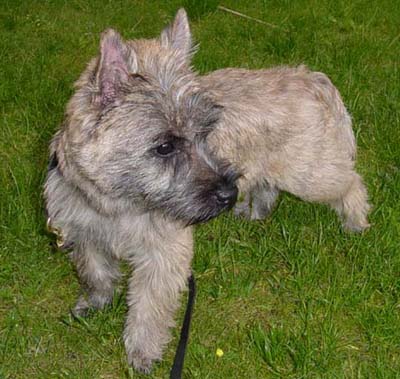 The first trim made Tocken look pitiable, as always at that age. But I and his owner think he looks just lovely =))
Tocken´s debut in the show-ring was at the Vadstena 4-days show 2003. Well, Tocken was put up one of the days and his handler was Krister (The owner of Tocken´s father). Tank you for taking the time with Tocken and to put him up in the ring the way you did!!! HP and BOB puppy!!
Tokaj
Correct scissors-bite
Testikles-UA
HP, BIB (puppy) Vadstena.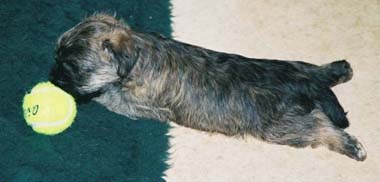 (photo: Kennel Vajert)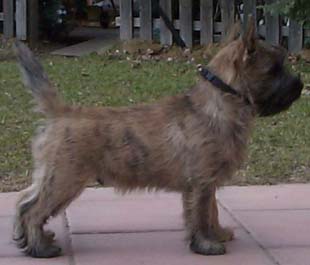 (photo: Kennel Turning Leaf´s)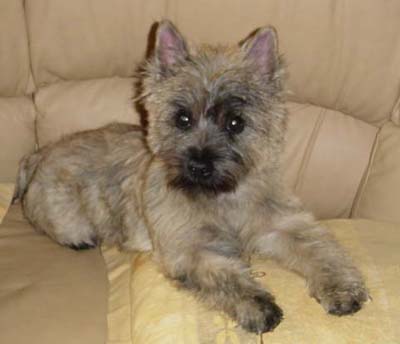 (photo: Magda)
updated 30-05-2005.© Kennel Vajert